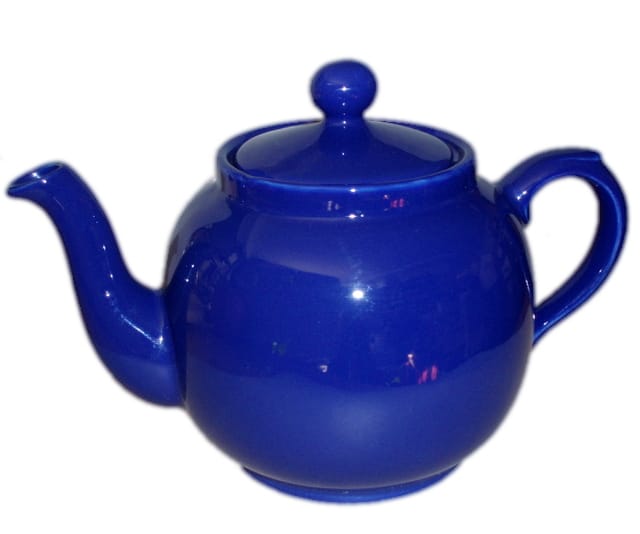 Welcome to Inhabited Kitchen! I'm Anne!
Are you afraid that you don't have time or energy to cook? Are you adjusting to a gluten free diet? Do you wonder if it's even worth cooking for just one or two people, or adjusting meals for family members with different needs?
Come into my kitchen, sit down, have a cup of tea, and let's talk… I have found ways to deal with all these issues, and I'd love to share my methods!