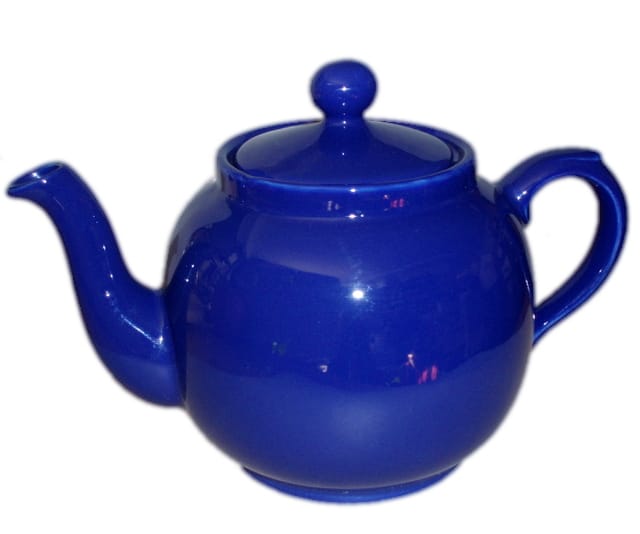 Welcome to Inhabited Kitchen!
I'm Anne, and I cook simple, easy meals from fresh foods. They're gluten free (well, after the first year or so…) and mostly foods that don't have gluten to begin with, though I do some baking with gluten free flours, and occasionally eat pasta. We love vegetables, and have been lucky enough to get wonderful fresh vegetables here in New York City, so many recipes, especially in summer, feature them! I lived alone for years, so there are a few tricks I learned then, but right now I also cook for Rich (who in turn washes up)  so most of my recipes serve two adults.
I also write What I Ate Wednesday posts – simply a day of the meals I eat.
Have a cup of tea, and browse through – and if you'd like me to drop you a line roughly once a week, telling you what is going on, just give me your email below!
Hope to see you around!