WIAW #4 – Week Before Christmas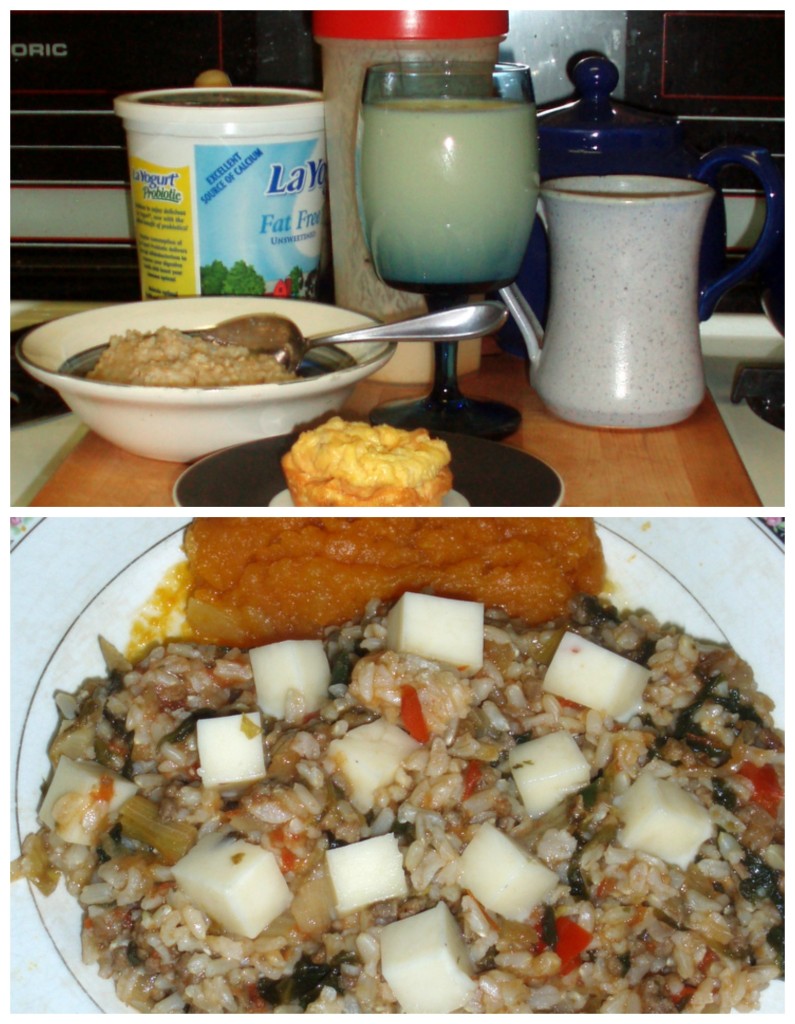 As I said the other day, this is a busy season for  me. And now it is Christmas – so this is a brief post. (I have to go cook!)
My breakfast was a variation of the usual – a protein shake, this time with yogurt and orange juice (which will be the most common for a while, now.) Oatmeal. And an egg "muffin" – a little ham, this time, and greens, baked in egg in a muffin tin.
I ate lunch. I know I ate lunch. I always make sure I eat lunch. I can't function without eating lunch. I have no pictures to prove I ate lunch… I was running out the door to a gig so I think it was a cheese omelet and whole wheat toast…
Then I was running in the door – so, the basic Dinner from precooked Convenient Foods that I wrote about. Nothing fancy, but fast and good. (And I got to sit down almost right away…)
And now, it is Christmas. Nothing complicated – I need a rest – but ham and potatoes and broccoli and mushrooms… Just the two of us, nothing fancy…
Merry Christmas!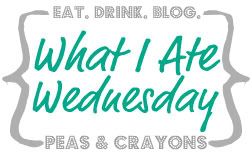 ---
---